Dated 22/09/2022
UPCHAR working committee has issued a press release.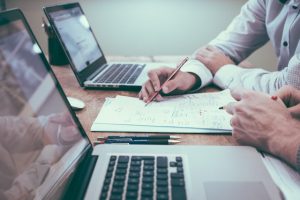 On the following points of the bill Private hospitals have objections and demand reforms in the bill from the government.
UPCHAR is of opinion that:-
01. In the bill, all private hospitals have been asked to provide free treatment in emergency situations, but neither the bill states which situations will be considered as emergencies nor it has been told that the patient should not pay the fee. What will be the procedure for payment of hospital bills in case of emergency. If a detailed definition of emergency is not given, then every patient will avoid paying the fee by stating the emergency condition and the incidents of disputes between the patients and the hospitals will increase. It is basically the responsibility of the governments to provide facilities, so those patients who are unable to deposit the cost and cost of treatment in private hospitals, their treatment expenses should be ensured by the government in twenty one days.
02. In the district and state level committee to be formed under the Act, there should be a representation of the organizations of doctors and hospitals so that any dispute can be resolved fairly.
03 Just as the rights of patients have been ensured in the bill, in the same way the rights of hospitals should also be ensured.
04 Forcing private institutions and private doctors for services without charge appears to be a violation of Article 19(1) of the Constitution.
Private hospitals will be forced to agitate if necessary reforms are not made in the bill.
UPCHAR WORKING COMMITTEE SWC
Dated 22/09/2022